We will place you through our educational program, that consists of 8 stages filled with step by step training &

guidance

that allows you to create a profitable online

business

from scratch!
Whether you're looking to do Amazon FBA, drop shipping, affiliate marketing, e-Com or private labelling, we will show you step by step how to build your business from scratch using proven-to-work methods!
Marketing is a very complex part of any successful online business. We have put together a very simple and easy step by step video guide of how to create, maintain and scale your ads!
To get started, all you need is a membership with us, 1 hour a day, a computer & an internet connection!
No experience needed! We prefer teaching everyone our way as it's proven to work by hundreds of our existing members.
If you have experience working online already, we recommend that you come in with the mindset of learning from scratch!
"It's not just about the money, it's about the freedom."
Ryan - Founder of Change Online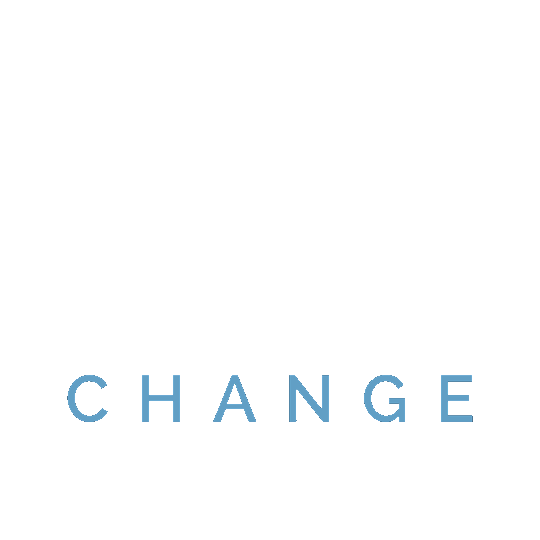 Ryan has been advertising online for around 6 years & over this period of time, Ryan has helped new & existing businesses improve, scale & drive huge amounts of sales to their businesses!
Tami - Founder of Change Online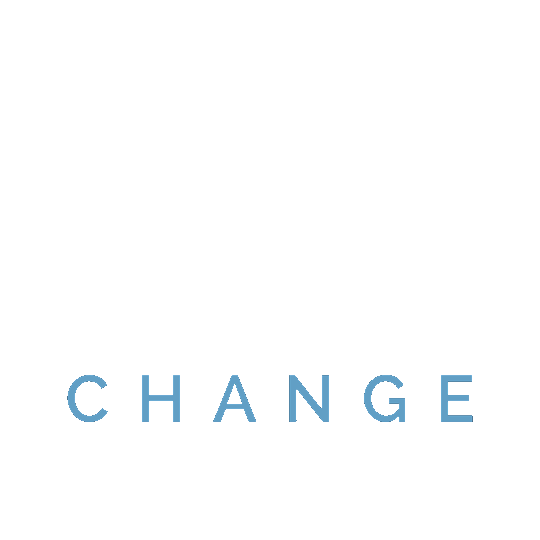 Tami has had a huge influence within the Amazon FBA & private labelling area online, helping hundreds of individuals with zero experience create successful businesses online from scratch!
Reece - Founder of Change Online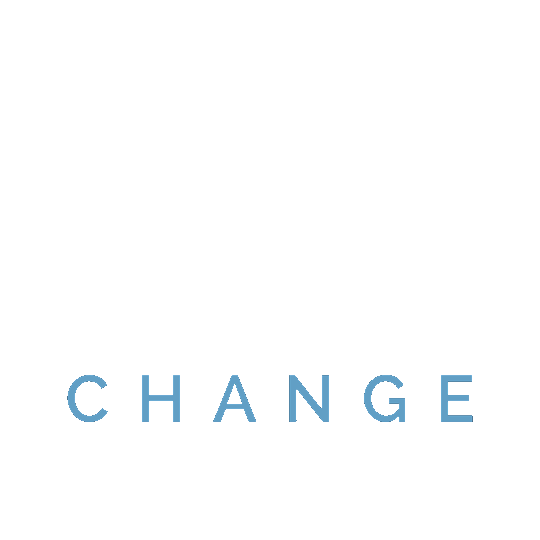 Reece has helped countless individuals create stores, websites & nearly any type of business idea they have had. Reece has created hundreds of successful businesses from scratch with a very high success rate!